Boy oh boy! Time really seems to be going faster! I still have a hard time believing that September is over... Well I just need to get with it!
Life has been fairly low-key as usual for us, though some changes are coming.
I'll talk more about that later.
Jonathan's been working on a new app idea.
I'm learning about inductors. It's ok if you don't understand the math, neither does Jonathan.
Since it is November, I plan on doing the same thing that I did last November. I'll be sharing something I'm grateful for every day of the month. It helps me get more into the spirit of thanksgiving (especially since I'm not too keen on the traditional dinner part of the holiday, I would good with some fish and a green salad but whatever!) Anyway, I know that I don't express enough gratitude in my life and this is something that really helps me.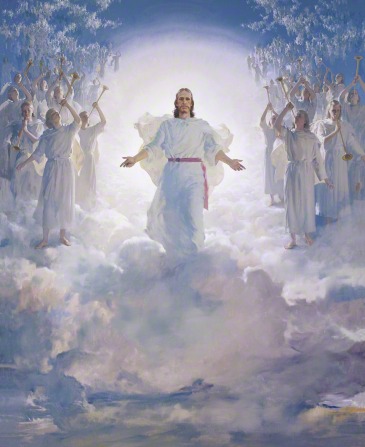 Today I feel particularly grateful for my Father in Heaven. I am so grateful to know that He loves each and every single one of His children. His purpose is for us to be happy and to grow into strong, dependable, faithful men and women. Sometimes that path involves pain and heartache, but He is there to lift us up and help us through those times when we feel weak. I am so grateful that Heavenly Father knows me personally and knows all of my weaknesses, and yet He still wants me to come home to Him. And He feels this way about each and every one of us.